Civil Engineering
About Department
The Department of Civil Engineering started in the academic year 1986. Initial intake for the department was 40. From 2007 it was increased to 60 to till date.
The department has state-of-the-art laboratories equipped with latest equipments / instruments. The department has grown steadily over the years and offers Diploma programsAffiliated to DTE, Benguluru.
The aim of Diploma Course in Civil Engineering is to mould the students for professional practice, in an era of rapidly advancing interdisciplinary technology.
Civil Engineering is highly sought after branch of engineering today by both students and parents. This age is rightly called ''Construction Era'' as every facet of our life is facilitated by construction of roads, bridges, railway lines, sky scrapers, water supply lines, construction, harbours,tunnels etc
This course enables to develop students in core competency areas of,
Structural design and drawing and execution of multi-storey buildings.
Structural design and drawing and execution of Industrial buildings.
Structural design and drawing and execution of Culverts and Bridges
Structural design and drawing and execution of Harbours and Tunnels.
Preparation of Town planning drawings
Preparation of Sanitary and water supply drawings.
Preparation of Architectural drawings.
Preparation of Irrigation structural drawings.
Material testing of building materials.
The department is having dedicated, efficient and well-experienced faculty. The laboratories are equipped with modern instruments and computer facilities. Mini projects and competitions ensure sound practical knowledge for students.The department is well furnished with latest equipments and computers and has advanced computational facilities like internet.
Vission And Mission
Vission
To create globally competent Civil Engineering professionals with ethical and moral values for the betterment of the society.
Mission
To impart quality technical education in the field of Civil engineering to meet over the current/future global industry requirements.
To create the centres of excellence in the field of Civil Engineering.
To nurture the technical/professional/engineering and entrepreneurial skills for overall self and societal up liftment.
To orient the student community towards the higher education and development activities.
To provide a platform for equipping the students with necessary skills through co-curricular and extra-curricular events.
To have Industrial collaboration for strengthening the Teaching-Learning Process/Academics.
To associate with industries for training the faculty on the latest technologies through continuous education programmes.
Faculty Details
Sl.No.
Name of the Staff
Qualification
Designation
Photo
Mail ID and Contact Number
1.
Sri Shivasharana S Bali
B.E
HOD

ssbali511961@gmail.com
9481863895
2.
Sri K Kashinath
B.E
Lecturer

Kashi_sports@yahoo.co.in
9448570279
3.
Sri M Venkatesh
B.E
Lecturer

venkatashmanikayya@gmail.com
9448130291
4.
Sri Shivayogi
M.E
Lecturer

shivayogi456@gmail.com
9845634581
5.
Sri Veerappayya Swamy
B.E
Lecturer

veerayyappaswamy@gmail.com
9632291909
6.
Sri Nagaraj Yeli
D.C.E
Instructor

nagarajyeli1966@gmail.com
9686349721
Achievement of Civil Engineering Department Faculty Member
Sri. Shivayogi Kempayyamath M.E (C.T),Lecturer in Civil Engineering Department has authored two books as per new syllabus framed by Karnataka State Board Of Technical Examination, Bangalore. These books are published by EBPB Publication, Gadag
Building Planning and drawing for Third semester Civil Engineering.
Irrigation and Bridge drawing For Fifth semester Civil Engineering.
Books Photos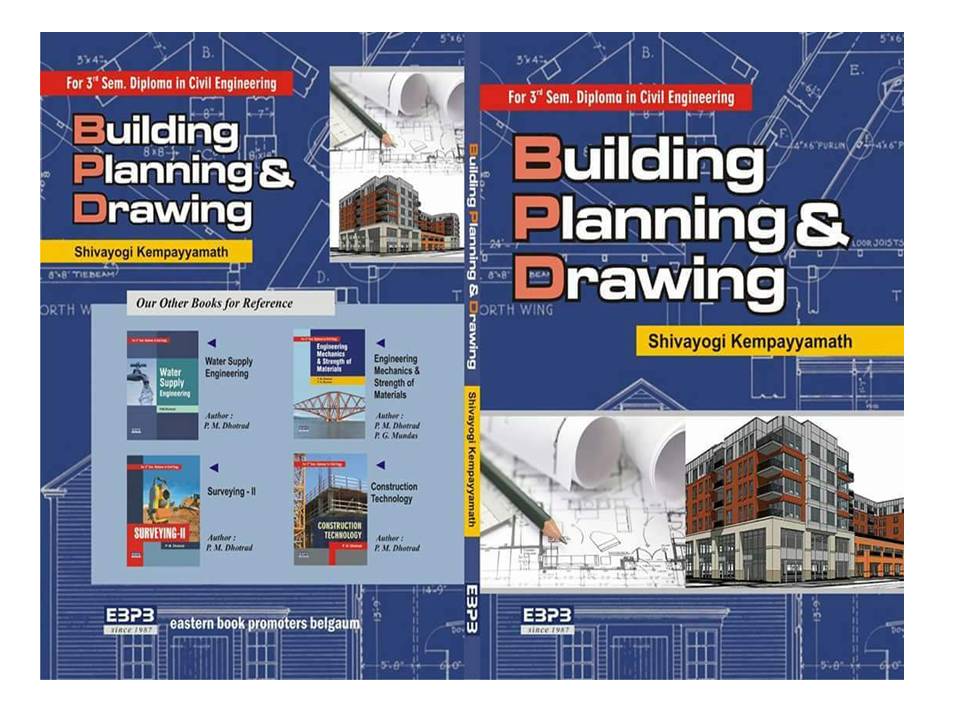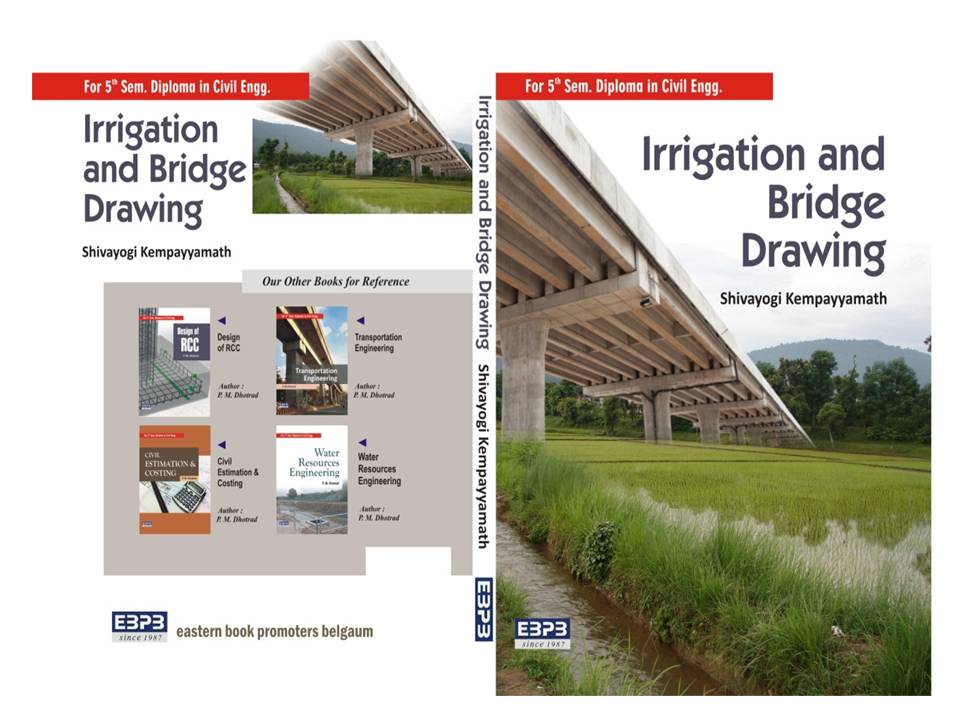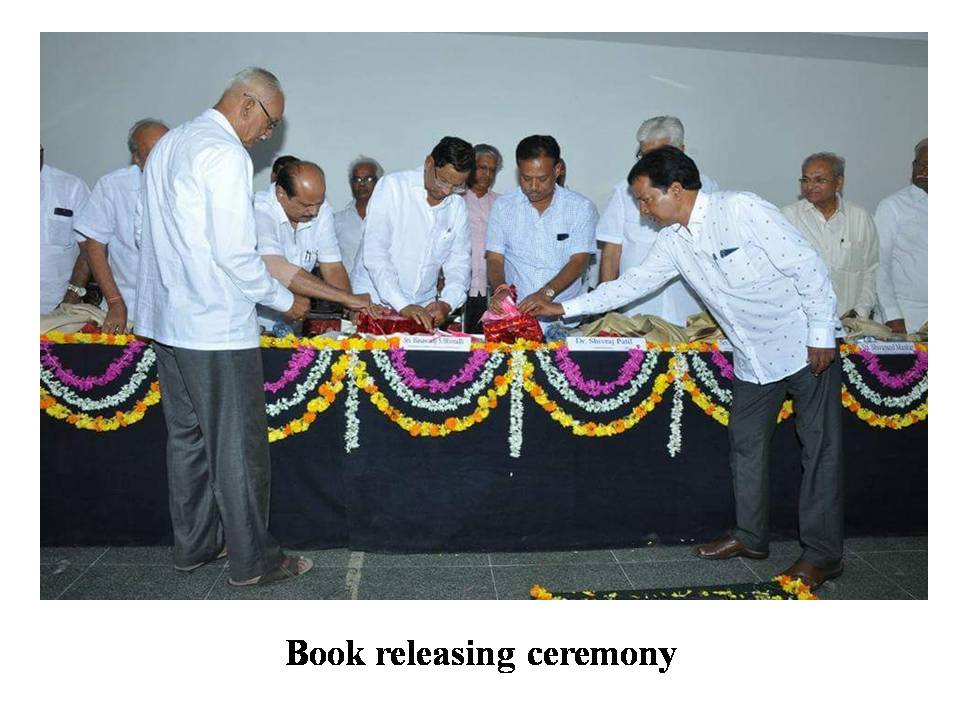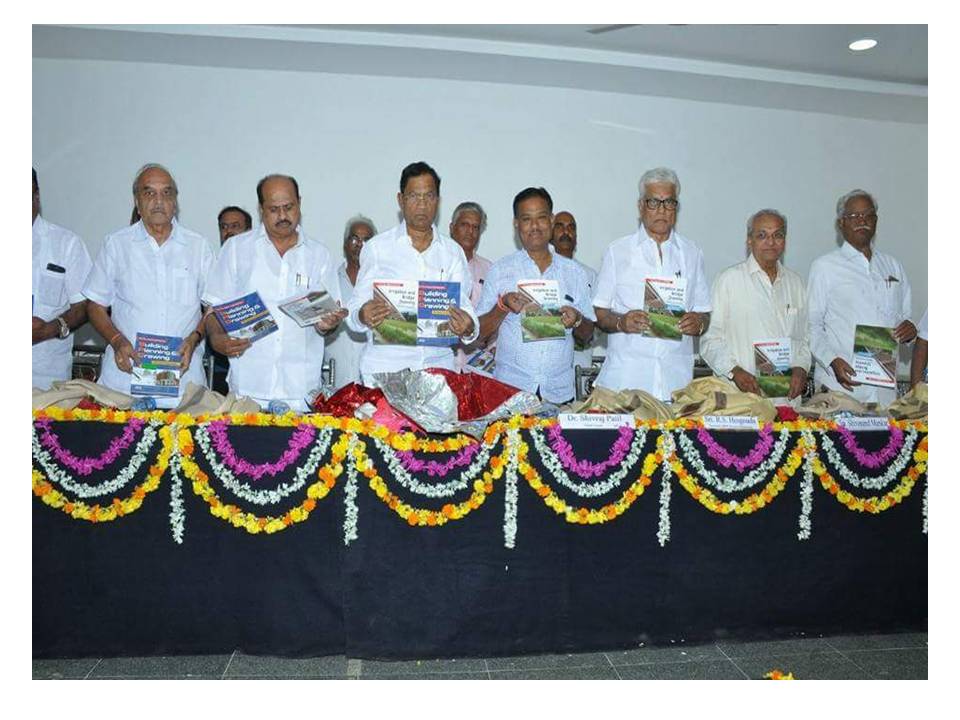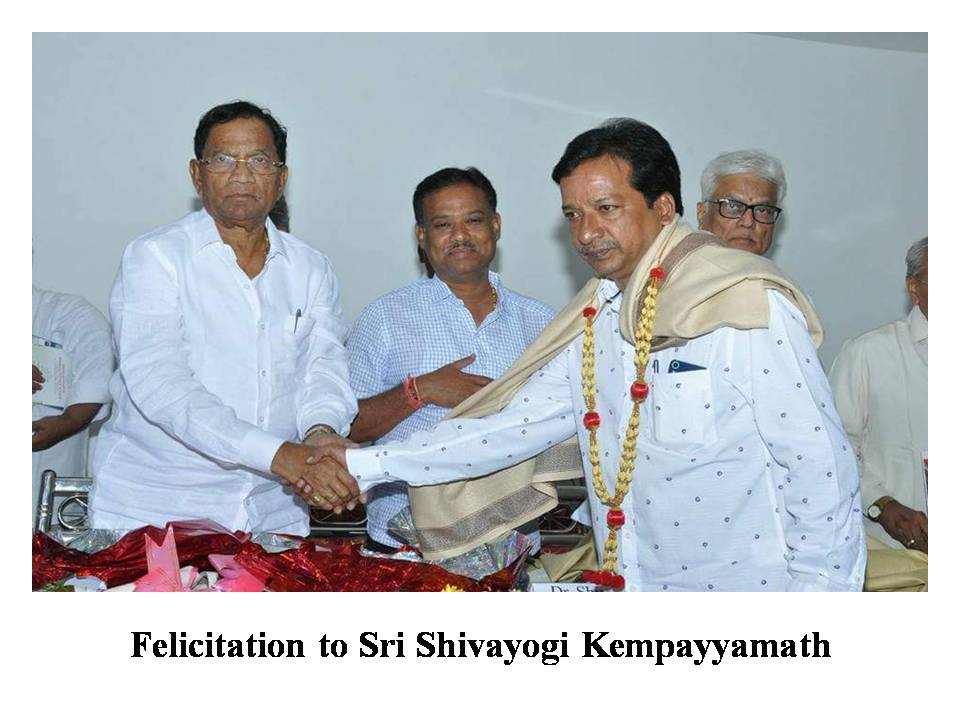 Syllabus
First Year Subjects
Semester - I
Semester - II

Communication Skills In English
Engineering Maths - I
Materials Of Construction
Engineering Drawing - I
Basic Computer Skills Lab
Materials Of Construction Lab

Engg Maths - II
Applied Science
Surveying - I
Engineering Drawing - II
Applied Science Lab
Surveying Practice - I
Second Year Subjects
Semester - III
Semester - IV

Engineering Mechanic & S.O.M
Water Supply Engineering
Surveying - I
Construction Technology
Building Planning and Drawing
Surveying Practice - II
Basic CAD In Civil Engineering

Hydraulics
Sanitary Engineering
Concrete Technology
Professional Ethics & Indian Constitution
Soil And Material Testing Lab
Computer Aided Building Planning Drawing
Hydraulics And Environmental Lab
Third Year Subjects
Semester - V
Semester - VI

Design Of R.C.C
Water Resource Engineering
Estimating And Costing
Transportation Engineering
Irrigation And Bridge Drawing
Construction Practice
Professional Practice
Project Work-I

Design Of Steel And Masonry Structures
Project Management And Valuation
Town Planning (Elective)
Computer Application Lab
Extensive Survey Camp/Project
Project Work-Ii
Implant Training
Prospects
On completion of 3 - year (6 Semester) Diploma in Civil Engineering, the student has following opportunities:
Can continue their U.G education by taking the admission directly to 3rd semester.
Can be employed in Government & Semi- Government sectors.
Self employment.
Supporting staff in various technical educational institutes.
The Department is committed to promote teaching, industrial interaction and multi-dimensional development of the students with a balanced blend of theoretical as well as practical exposure by its group of highly qualified, dedicated and well experienced faculty members.
The department have the practice of conducting skill development courses in-parallel with the curriculum to the students. Further, to give an exposure on the advances in their streams, the department regularly organising Invited/ expert talks by inviting the experts from Industry and Academia. The concern on increasing the interest towards their curriculum and to get more exposure in hardware components/equipment, the students are motivated to do hobby projects, permitted to go for attending project exhibition/symposia/workshops etc. The department periodically arranges industrial visits for students to get more exposure on the industry culture and practices.
Infrastructure And Facilities