Admission for Accademic Year 2022-23 are now open...
Welcome
The Hyderabad Karnataka Education Society's Polytechnic, Raichur was established in the year 1986 with the intention to impart technical education to the people of this region. Right from inception, this institutions earned good reputation and always striving for the upliftment of the students of this region.
From the Principal's Desk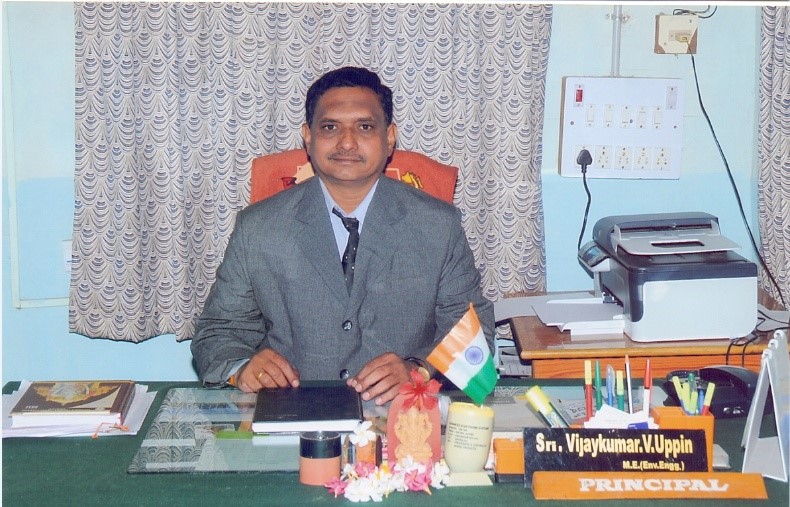 A Rare visionary effort...
H. K. E. Society's Polytechnic, Raichur was established in 1986, has today emerged as one of the Premier Polytechnic in the country. There is a enormous, quantitative growth of technical institutions in the country. However, only few institutions are committed for delivering quality education.
In this direction, the institution has prepared itself to train the young aspiring students wishing to join "Diploma in Engineering" in four branches i.e. Civil, Electronics & Communication, Mechanical and Computer Science. Highly qualified and experienced faculty is supported by well-established infrastructure that includes state of the art laboratories with internet facilities.
Every effort is made to provide students with training and resources to equip them with the necessary skills, needed for their dream jobs.
Our vision is, we will be the preferred choice of students seeking admission to Diploma in engineering courses.
With warm greetings,
Prof. Vijaykumar V. Uppin
Principal.